Creating an

ecosystem

to grow

together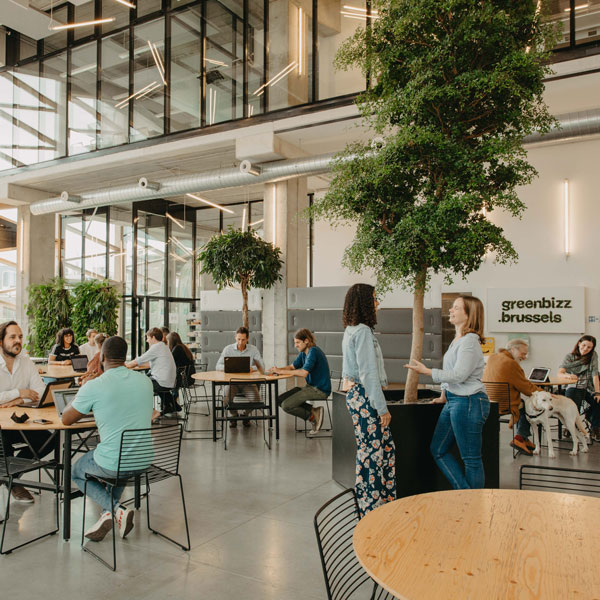 A team dedicated to your bizz
If you need help or chat over coffee, we are happy to give you a hand.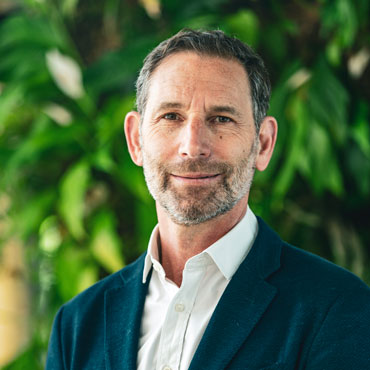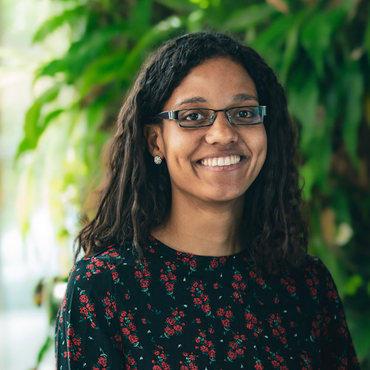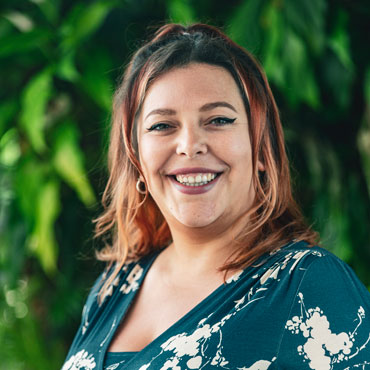 Greenbizz is the place to be for your sustainable bizz.
Greenbizz in a few figures
Greenbizz is also full of other amazing aspects!
Our partners are also yours
Having this kind of partner at hand, not bad right?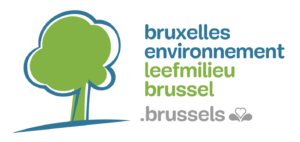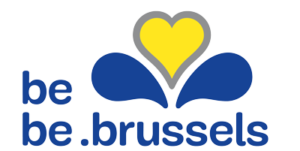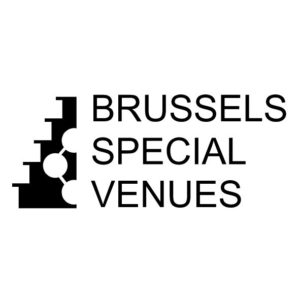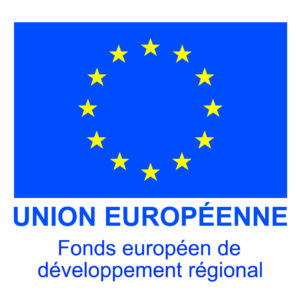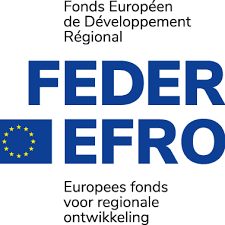 Greenbizz was inaugurated on 26 April 2016 in the presence of various members of the Government of the Brussels-Capital Region as well as 200 visitors.
Occupancy of Greenbizz at more than 80%
Only two years of life and yet already a great success, the Greenbizz ecosystem is already more than 80% occupied!
This enthusiasm delights us and we put everything in place to offer a quality working environment to all incubated startups.

Cityfab 1
is paradise for makers: more than 700m2 dedicated to digital manufacturing with 3D printers, laser cutters, CNC, digital embroiderer, and much more!
The Fablab team accompanies you in your project and regularly organizes training.
Greenbizz facilitates the creation and development of sustainable businesses in the region. This strengthens the local economy, creates sustainable jobs and contributes to the transition to a more environmentally and socially friendly economy.
Support, bring together and equip sustainable initiatives to boost Brussels' circular economy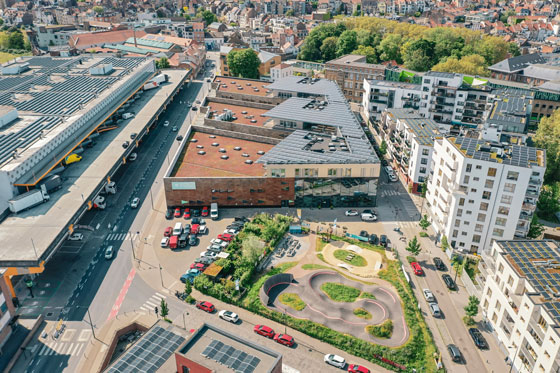 Today, to respond effectively to sustainability challenges, we must understand that green initiatives cannot work alone.
They must work in harmony as a true ecosystem, supporting each other with resources aligned with their values and ambitions. By creating this environment of collaboration and synergy, these initiatives can grow together exponentially and have a significant positive impact on our society.
The All-in-One for your sustainable initiative
Here, companies have everything at their disposal to develop and grow their positive impact, while growing in an ecosystem aligned with their values and at the height of their ambitions.
Support for the development of your business and its sustainable aspects
Connecting with the sustainable and circular economy ecosystem in Brussels
Monthly internal events, a WhatsApp group, sustainable projects, etc.