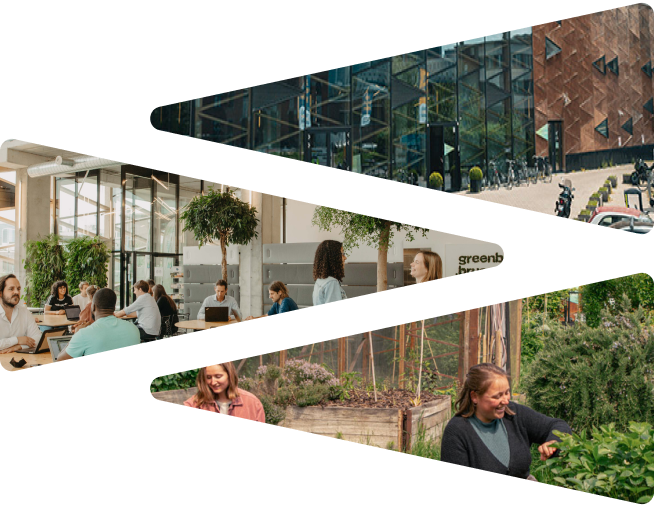 Develop your


Green Bizz

in


Brussels
Support, bring together and equip Brussels' sustainable initiatives
The All-in-One for your sustainable initiative
Here, businesses will find all they need to grow and increase their positive impact, while developing in an environement wich chimes with their values and supports their highest ambitions.
Support for the development of your business and its sustainable aspects
Connecting with the sustainable and circular economy ecosystem in Brussels
Monthly internal events, a WhatsApp group, sustainable projects, etc.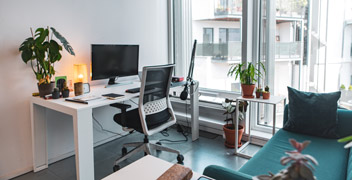 Offices for 1 to 10 people, in a brand new passive building
Workshops from 120 to 550 m2 meeting low energy standards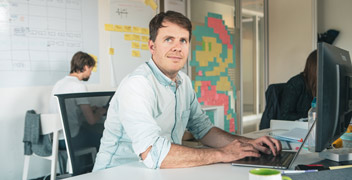 To launch your business in a stimulating environment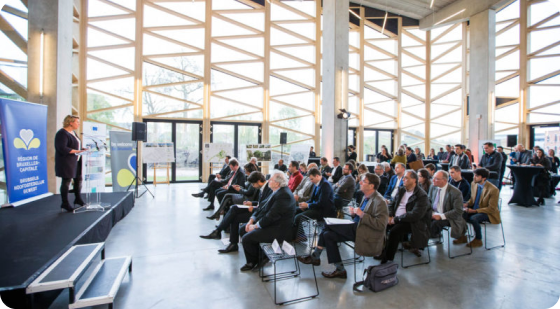 An exemplary and innovative building offering very bright spaces and high quality equipment.
The "Greenies" tell you about it
Coming to Greenbizz means growing around other entrepreneurs
as committed and motivated as you. You can take their word for it!
Greenbizz in a few figures
Greenbizz is also full of other amazing aspects!
Our Greenies on Instagram
Take a look at our news and that of our companies and their posts#greenbizz
Our partners are also yours
Having this kind of partner at hand, not bad right?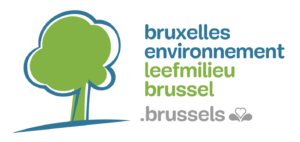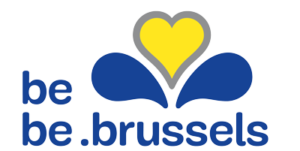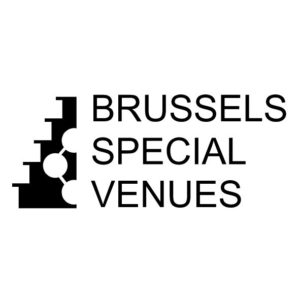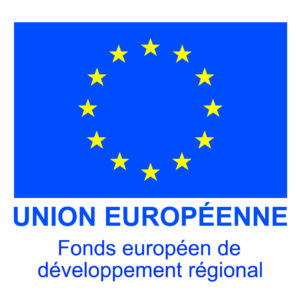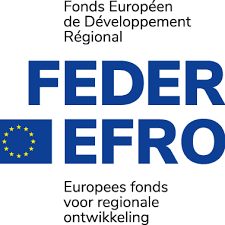 Frequently Asked Questions
A place like Greenbizz arouses curiosity! See if the answer to your question is below, if not, contact us directly!
Does Greenbizz offer financing to residents?
Can I just come to work one day?